Social Network Unionism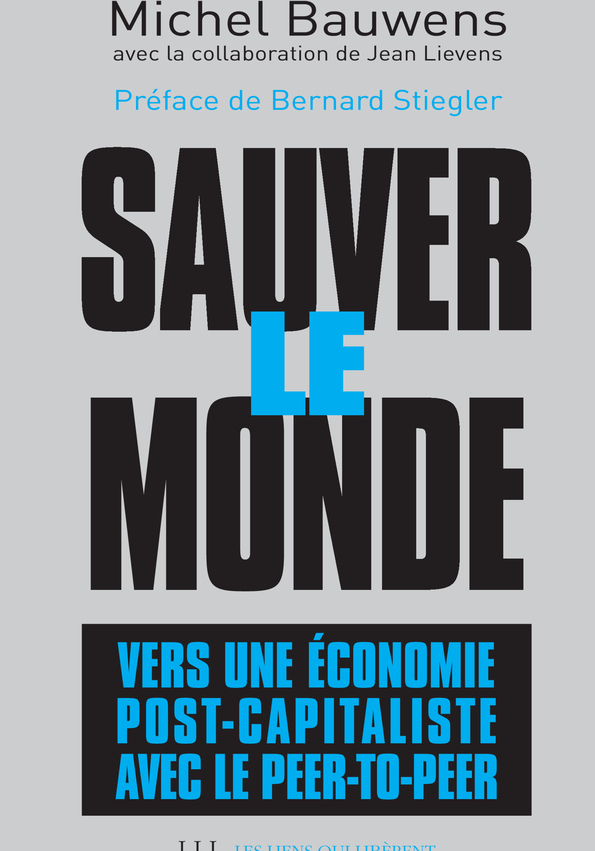 Michel Bauwens, peer-to-peer activist and founder of the Peer-to-Peer Foundation, has a new book out, in French, entitled Saving the World: Towards a post-capitialist society with peer-to-peer. In the book Michel, with his collaborator Jean Lievens, argues that a new distributed and de-centralised economic model is necessary to shake up the world and  drive us towards a post-capitalist society. In a wide-ranging, impassioned and ambitious, perhaps idealistic, diagramming of a new mode of living and working Bauwens reaches for a different way of performing economics and the political.
The book has a preface by Bernard Stiegler that has been shared on the Peer-to-Peer Foundation website and so I have translated it. I have offered this to the foundation and I would be pleased if it is of use to them or to anyone else. The copyright of the text remains under the license attributed to the original book.
View original post 1,429 more words